A Five Star Bistro
by the
North Sea
*****

Nallikari Bakery & Bistro

iimeisimmAJANKOHTAISTAät kirjoitukset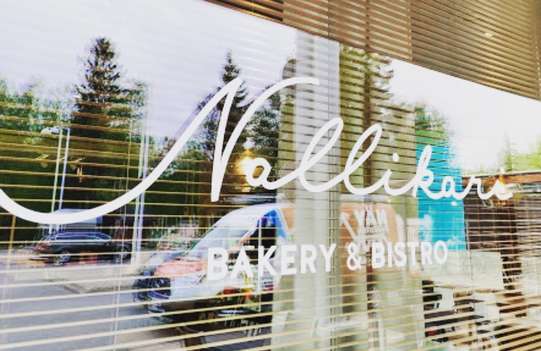 Aamiainen tarjolla 1.6.22-28.8.22,
muuten tilauksesta.
Arkisin klo 8.00 - 10.00
Viikonloppuisin klo 9.00 - 11.00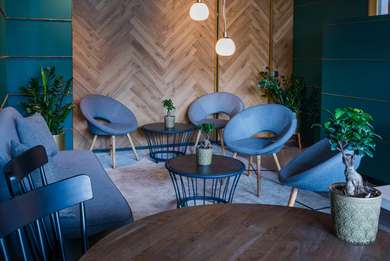 Arkisin klo 11.00 - 14.00
Kotiruokabuffet 14.50 €
Lohikeitto & Salaattilounas 12 €
Salaattilounas 9,80 €
Lohikeitto 9,50 €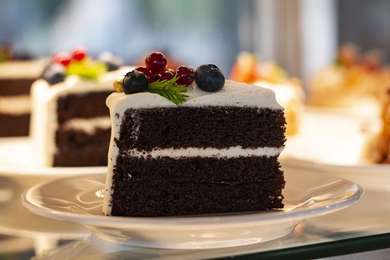 Master Patisserie Sampo Kotajärvi designs and bakes the most delicious pastries sweet and savory to you parties and functions.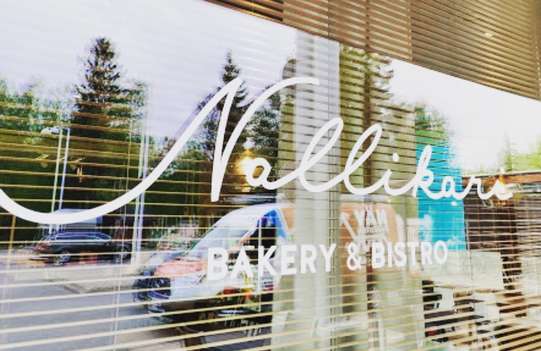 Ammattitaidolla catering-palvelut pieniin tai suurempiikin juhliin ja yritystilaisuuksiin Nallikarista.
044 515 1710
myynti@ravintolanallikari.fi
CATERING TO CABINS AND VILLAS
Meeting lunch and breaks, cakes and coffee, take away breakfast - good selection On the Go.
You can also preorder food ready for your family before arriving to cabinet at Nallikari Holiday Village.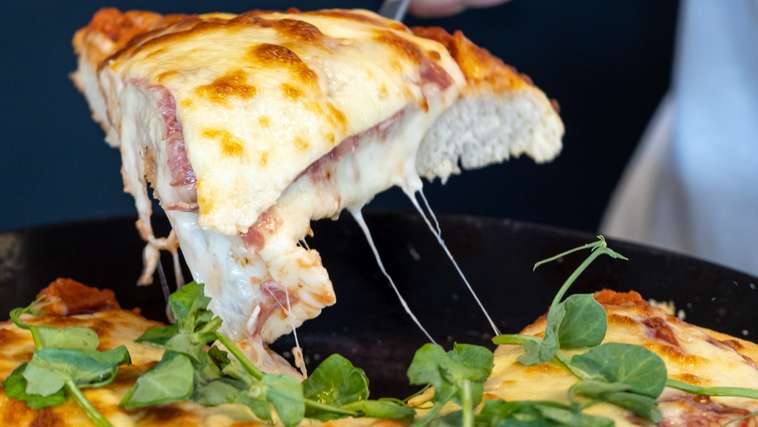 Nallikari Bakery & Bistro is located at Nallikari Holiday Village at the reception building.
Take away to Nallikari Holiday Village cabinets and villas.
Orders : 044 901 6496
Pick-ups at least 1 hour before closing time.
Delivery fee for minimum 20 € orders inside Nallikari Holiday Village 5 € / door / delivery
Kuljetukset Meriholstin kokous- ja saunatilaan, villoihin sekä mökkeihin.
Kuljetusmaksu 5 €, kuljetus minimissään 20 € tilauksiin.
BAKERY & BISTRO
---
Fresh bakery goods, good coffee, lunch, easy going bistro food, nice take away
– just gather your friends and family and come to relax and enjoy!
If you don´t have time to eat just now, take some take away!
Full service catering with amazing food ideas, perfect cakes to your wishes and professional service including modern table wear and linen.
Bakery & Bistro at Nallikari Holiday Village.