A Five Star Bistro
by the
North Sea
*****

Nallikari Bakery & Bistro

iimeisimmAJANKOHTAISTAät kirjoitukset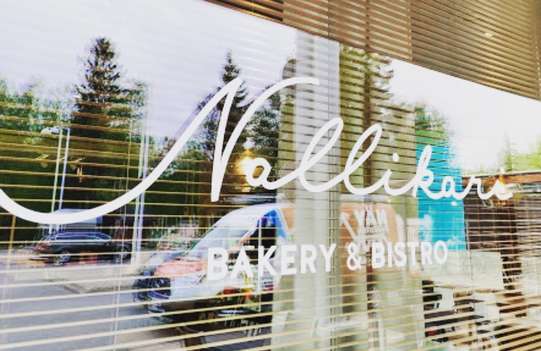 Ammattitaidolla catering-palvelut pieniin tai suurempiikin juhliin ja yritystilaisuuksiin Nallikarista.
044 515 1710
myynti@prodine.fi
CATERING TO CABINS AND VILLAS
Meeting lunch and breaks, cakes and coffee, take away breakfast - good selection On the Go.
You can also preorder food ready for your family before arriving to cabinet at Nallikari Holiday Village.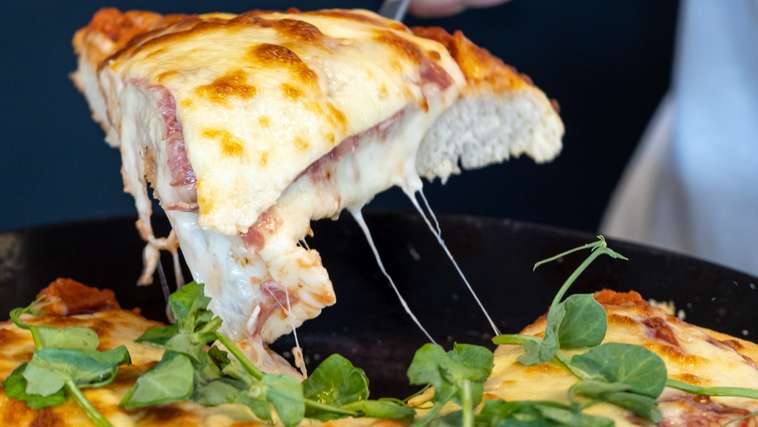 Nallikari Bakery & Bistrosta take away-, catering-, sekä konditoria- ja tuore leipätuotteet!
BAKERY & BISTRO
---
Fresh bakery goods, good coffee, lunch, easy going bistro food, nice take away
– just gather your friends and family and come to relax and enjoy!
If you don´t have time to eat just now, take some take away!
Full service catering with amazing food ideas, perfect cakes to your wishes and professional service including modern table wear and linen.
Bakery & Bistro at Nallikari Holiday Village.